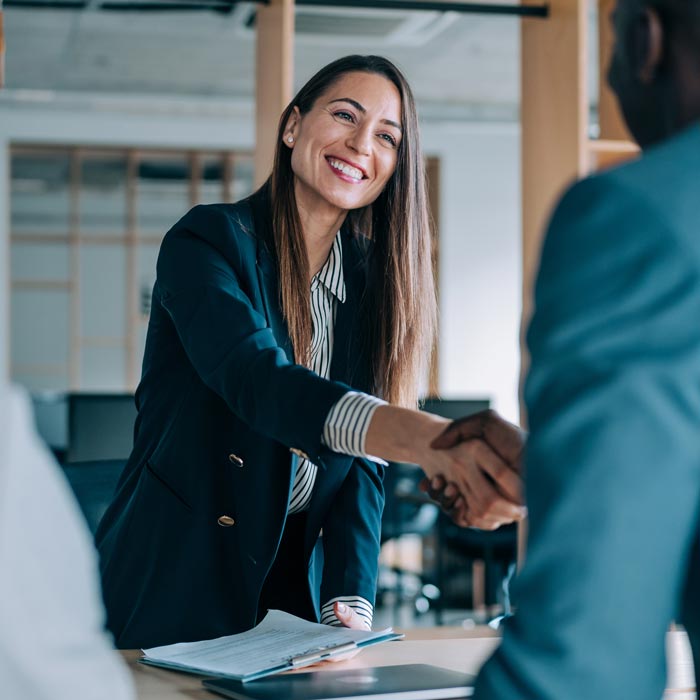 A Leading Healthcare Investment Firm
Established as a forward-thinking consolidation consortium, General Health Group (GHG) is a leading and innovative investment firm taking the charge to synergize the highly fragmented healthcare industry. Founded with a clear vision to be the pre-eminent leader of consolidation in the marketplace, we are seeking to invest in small to mid-size healthcare practices like yours and take them to the next level of profitability. This result is methodically achieved through careful and thoughtful processes meant to fill the existing gaps and intentional blending of duplication across the board. Today more than ever, healthcare and medical groups are merging to improve profitability and leverage the bargaining power gained through these transactions.
At the helm of our organization sits a vastly experienced leadership team with hands on industry experience and business acumen needed to lay foundations that promote exponential growth in the healthcare industry. To say we are proud of the tenured portfolios of our team is an understatement. With a combined $1.9B in acquisitions, our board of experts consists of CEOs, Presidents, and Senior Partners of prestigious organizations such as WFMG, Trinity Health, United HealthCare, McKesson Corp., Dentons Law Firm and more. Our scalability and experience are what differentiate us from the marketplace. We work together to bring the same scope of knowledge that supported the growth of these world class organizations through the doors of your practice with the same due diligence.
Years of Direct Industry Experience
Locations Under Management
Employees Under Leadership