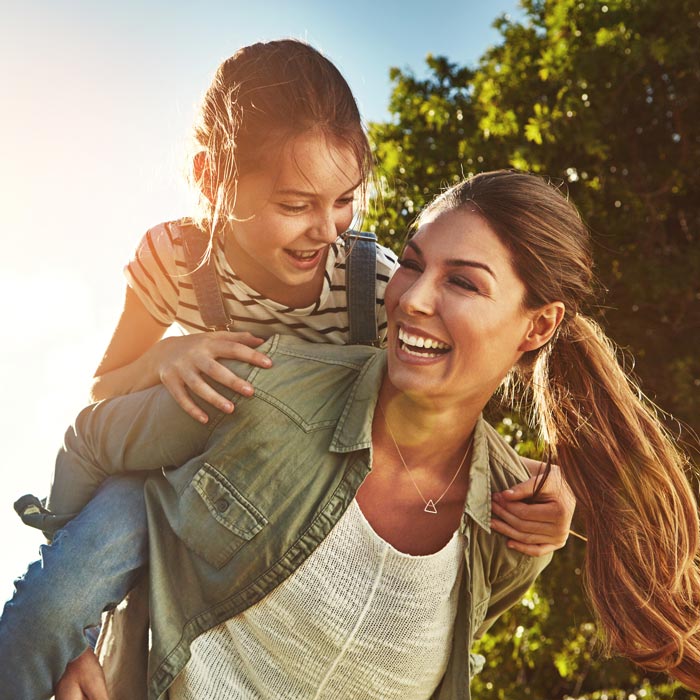 Leading the Way in Paperless Healthcare Solutions
GeneralHealth Group Inc is a worldwide leader in paperless healthcare solutions, consolidation, and innovative approaches to general care. Over the years, we have helped countless clinics and practices cut costs and deliver better patient outcomes. We believe in patient-first practices, so we cater our services to them. By partnering with our team, you will boost your reputation in your area and provide a better experience to everyone you treat.
Integrating Streamlined Processes for General Health Practices
Our company strives to help our partners offer their patients a more sensible and seamless experience. Visiting the doctor shouldn't complicate lives. Over the years, we have discovered ways to help practices streamline operations and give patients the care they deserve. We do so by implementing the following solutions:
---
We have consolidated countless companies throughout the country and the world. Our geographic reach means expanding the market and providing our clients with better access.
---
We partner with the leading suppliers to give our clients access to new technologies. These innovative solutions can only benefit your patients.
---
We help our clients cut costs and lower prices for their patients. Consolidation is one of the best ways to achieve better client results.
---
We help our clients achieve a better position in rate negotiations, helping drive profitability and cost savings.