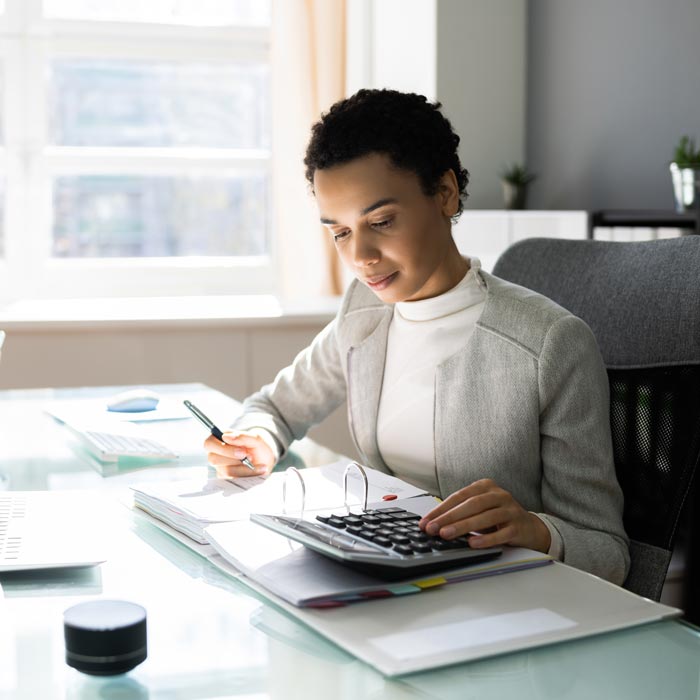 Paperless Billing, Technology-Driven Solutions
GeneralHealth Group Inc offers a new way to approach healthcare. We specialize in third-party administration solutions, giving our clients the freedom to provide better services to their clients. Our streamlined approach to consolidation is happier and healthier patients – which is what matters. We are a proudly green company, and we institute net-zero healthcare philosophies within weeks of the acquisition of a company. Working with our team will boost your productivity, profits, and cut costs. There's no downside to investing in our services.
Why Working With GeneralHealth Group Inc Makes Sense
Third-party administrators face unique challenges. But your company is vital in the healthcare supply chain, helping offices manage billing, appointments, and more. We help by providing the following solutions.
Net Zero Healthcare Solutions
---
The healthcare industry produces considerable emissions, so finding ways to reduce your carbon footprint is paramount. But net-zero healthcare also provides other enticing benefits to TPAs.
Technology-Driven Approaches
---
Our company prizes innovation and uses it to streamline our clients' operations. Technology such as artificial intelligence can directly impact your productivity and profits.
---
We have years of experience helping our clients find new ways to conduct business. TPAs have a lot of responsibilities, and our goal is to help you serve your clients and provide better patient outcomes.
---
Third-party administrators don't always have direct contact with patients. But your company has a direct impact on their lives. We are a patient-obsessed business. Everything we do is geared toward the patient.