Innovative and Patient-Centric Healthcare Consolidation
Place Your Focus Where It Matters: Your Patients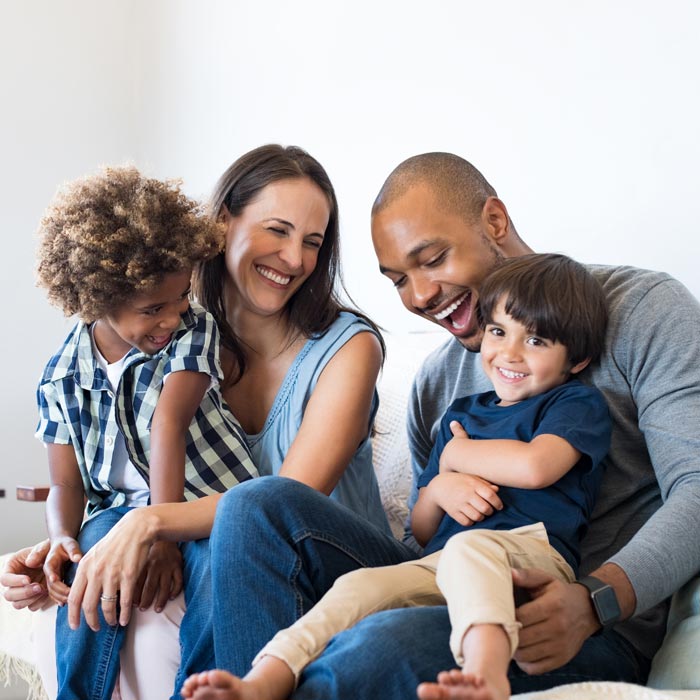 Allow Us to Streamline Your Healthcare Facility
GeneralHealth Group Inc has a proven track record and unimpeachable reputation in the industry. We acquire and consolidate healthcare companies and create opportunities for growth and improvement. Whether you own a mom-and-pop private practice or a regional pharmacy chain, we manage your business to drive employee happiness and retention and generate better patient outcomes. We use paperless and net-zero healthcare practices to drive innovation and keep up with modern healthcare advances. Most importantly, we handle the complexities of running the business so you can focus on your patients with care and compassion.
Paperless and Net Zero Healthcare
Healthcare accounts for five percent of global emissions. That's why we prioritize net-zero healthcare practices by transitioning practices to all-digital operations within the first weeks and months of acquisition. Paperless and net-zero practices help your company gain a respectable foothold in your industry. But they also drive cost savings for your practice and allow you to spend less time keeping up with paperwork and more time innovating ways to serve your patients better.
A Proven Team Track Record of Driving Better Patient Outcomes
We consistently strive to offer the best in modern healthcare. We will introduce cost savings by eliminating wasteful spending. And our team will provide more robust benefits to your team, increasing employee satisfaction. The result will be a practice with top-tier patient outcomes.
Years of Direct Industry Experience
Locations Under Management
Employees Under Leadership