General/Specialty Practices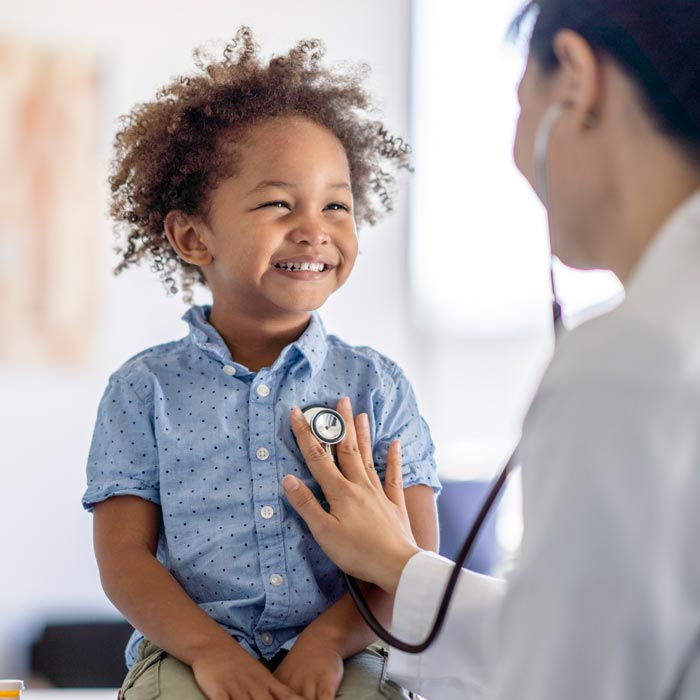 Unparalleled Patient Outcomes
GeneralHealth Group Inc has years of experience helping specialty practitioners streamline their offices and improve patient outcomes. We offer consolidation services that emphasize environmentally-friendly approaches and patient-centric philosophies. Within weeks of acquisition, we implement paperless and net-zero healthcare processes. And in time, we will help establish your practice as a trustworthy source of medical care.
What to Expect From Our Consolidation Experts
Specialty practices have unique needs. Fortunately, our company understands those needs and works tirelessly to provide the benefits every healthcare provider needs. Our goal is patient health, and all our solutions help achieve that goal. You can count on the following from our team.
---
We harness the power and effectiveness of artificial intelligence solutions to help you provide the care your patients deserve. Whether in the form of transcribing patient-physician conversations or predictive modeling, AI can help.
---
We can help you provide better care to your patients by helping with online-only continuing care. You often recommend at-home treatment. We'll help your patients keep up with their end.
---
Our biggest asset is our understanding of the importance of efficiency. Inefficient offices run behind and create poor patient incomes. Worse yet, they cost patients more money. We help you keep things running smoothly.
---
We help you set and maintain performance standards for your doctors, nurses, and front-office staff. Benchmarks are important, and we use technology to create more intuitive ways to improve your staff.