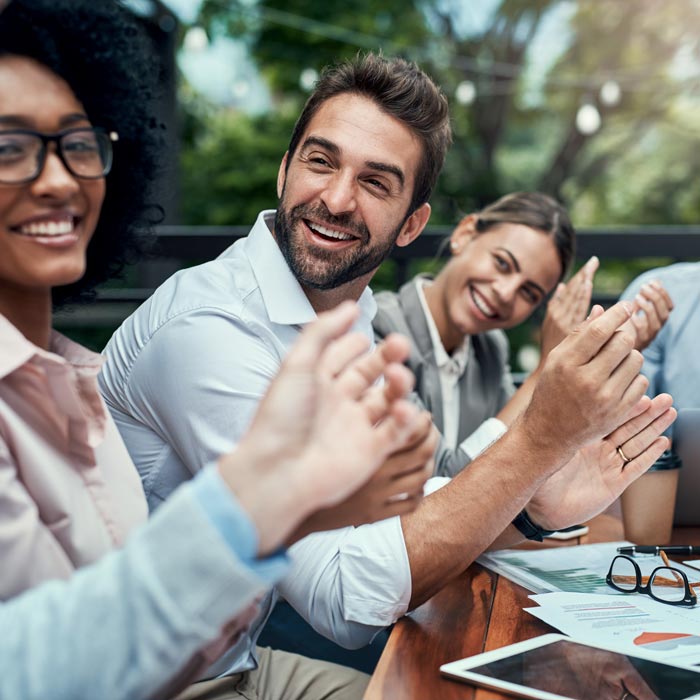 We Help Pharma, Clinical, and General Care Practitioners
GeneralHealth Group, Inc has years of experience helping practitioners focus their attention on their patients. We consolidate and streamline general pharma, general clinical, and general care facilities. We believe many medical providers can benefit from our involvement because we have refined our approaches to maximize patient happiness. Regardless of what kind of practice you manage, our team can help you redirect your focus where it belongs.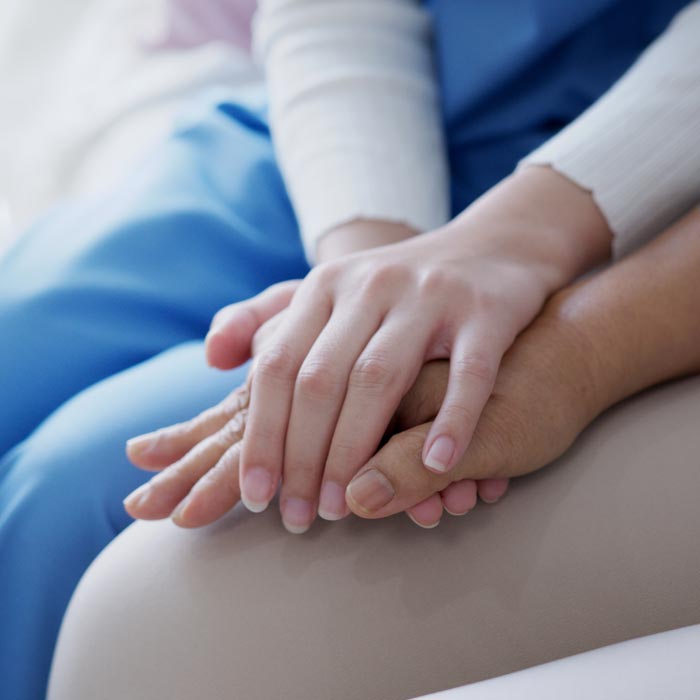 We Create Patient-Centric Healthcare Systems
Over the years, we have acquired countless general clinical, pharmaceutical, and other healthcare companies and started the hard work of maximizing their potential. We believe all the right pieces are in place. Our role is to incorporate a more centralized approach to your operations and allow you to get back to doing your job.