Our Consolidated Platforms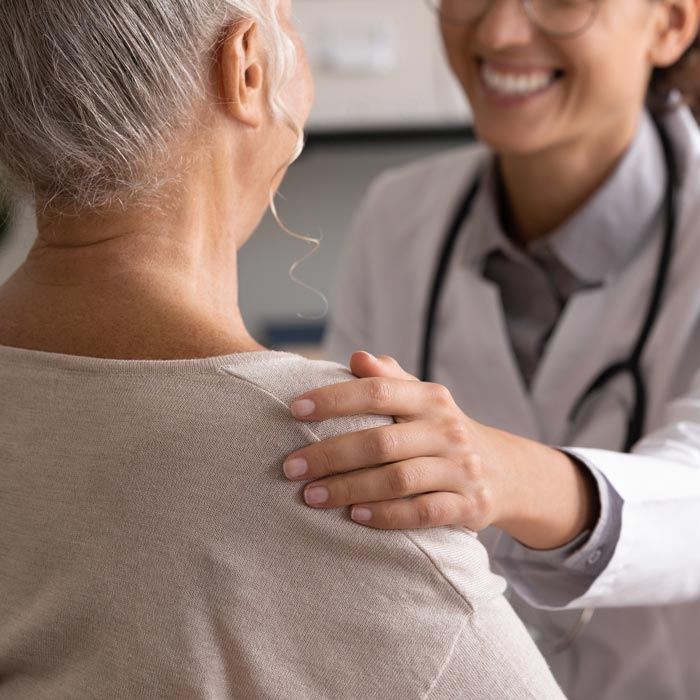 We Create Exit Strategies for Medical Professionals
GeneralHealth Group, Inc believes the healthcare system is fragmented and inefficient, creating hurdles for practitioners and unsatisfactory results for clients. We have successfully gained a foothold in all three major areas of the healthcare value chain, enabling us to capitalize on our vision of a consolidated healthcare system. We create exit strategies for practitioners who intend on retiring or leaving the profession and do so without interrupting patient experiences or harming employee happiness.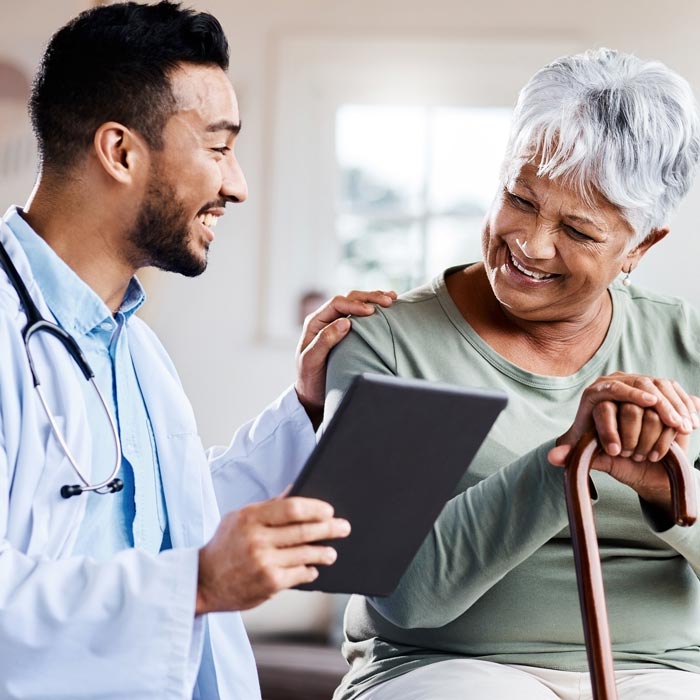 Versatile, Patient-Centered Services
We are a versatile company capable of working within various structures and different medical areas. For instance, by consolidating a medical staffing company, we can help behavior technicians, hospitalists, and registered nurses better care for their patients. The same goes for dermatologists, psychiatrists, and urologists, who can spend less time on upkeep and more time on patients. We have managed dental clinics, hospitals, and urgent care facilities using the same principles. The possibilities are endless when working with GeneralHealth Group, Inc.
Forward-Thinking Solutions for Medical Practices